With a University degree in Creative Writing, Jessica has the knowledge and experience to help polish your work to a perfect shine, or supply your business or website with content written with authority and flair.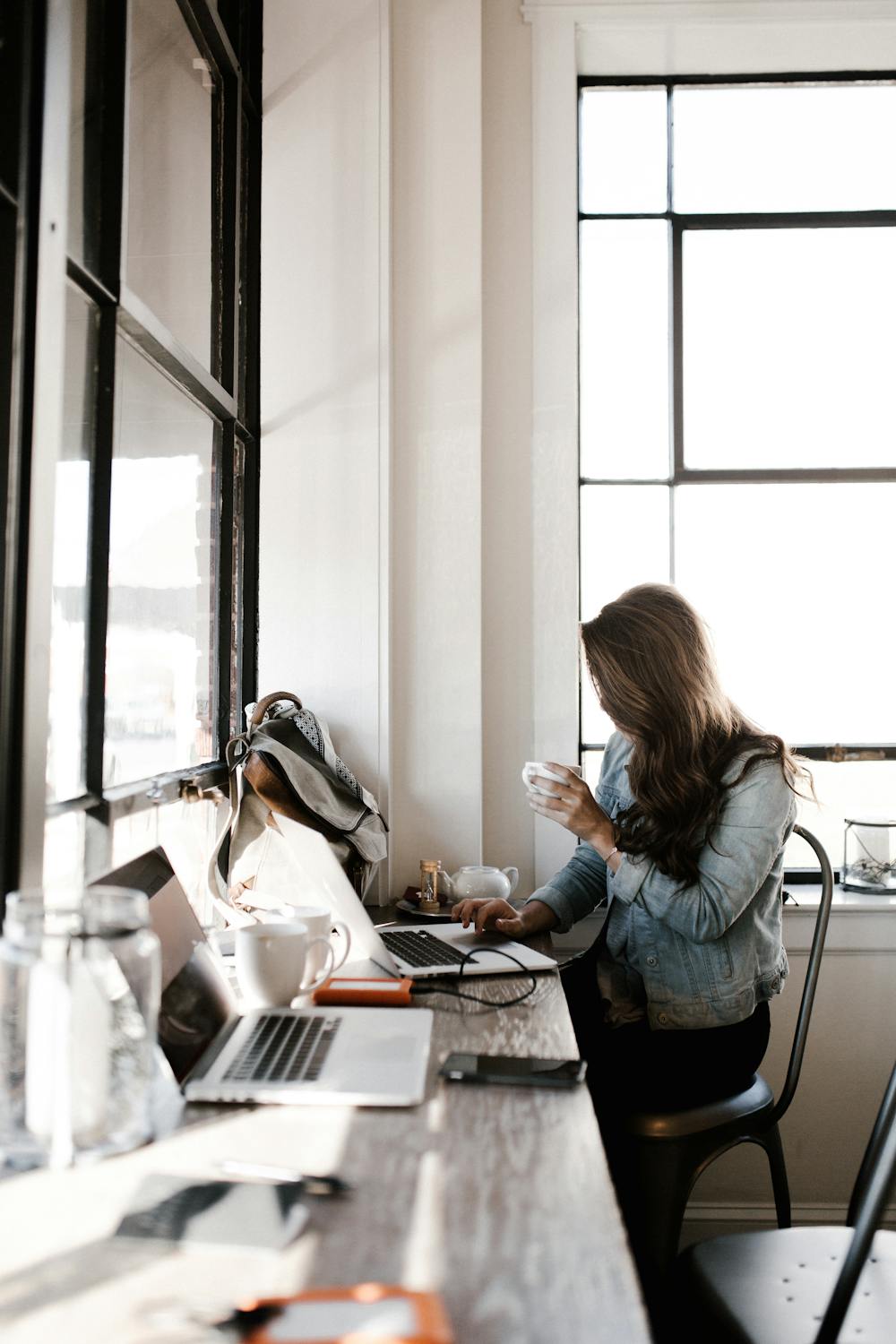 Editing
Jessica offers manuscript assessment, copy editing and proofreading of a wide range of written work, including full-length novels, short fiction and non-fiction articles.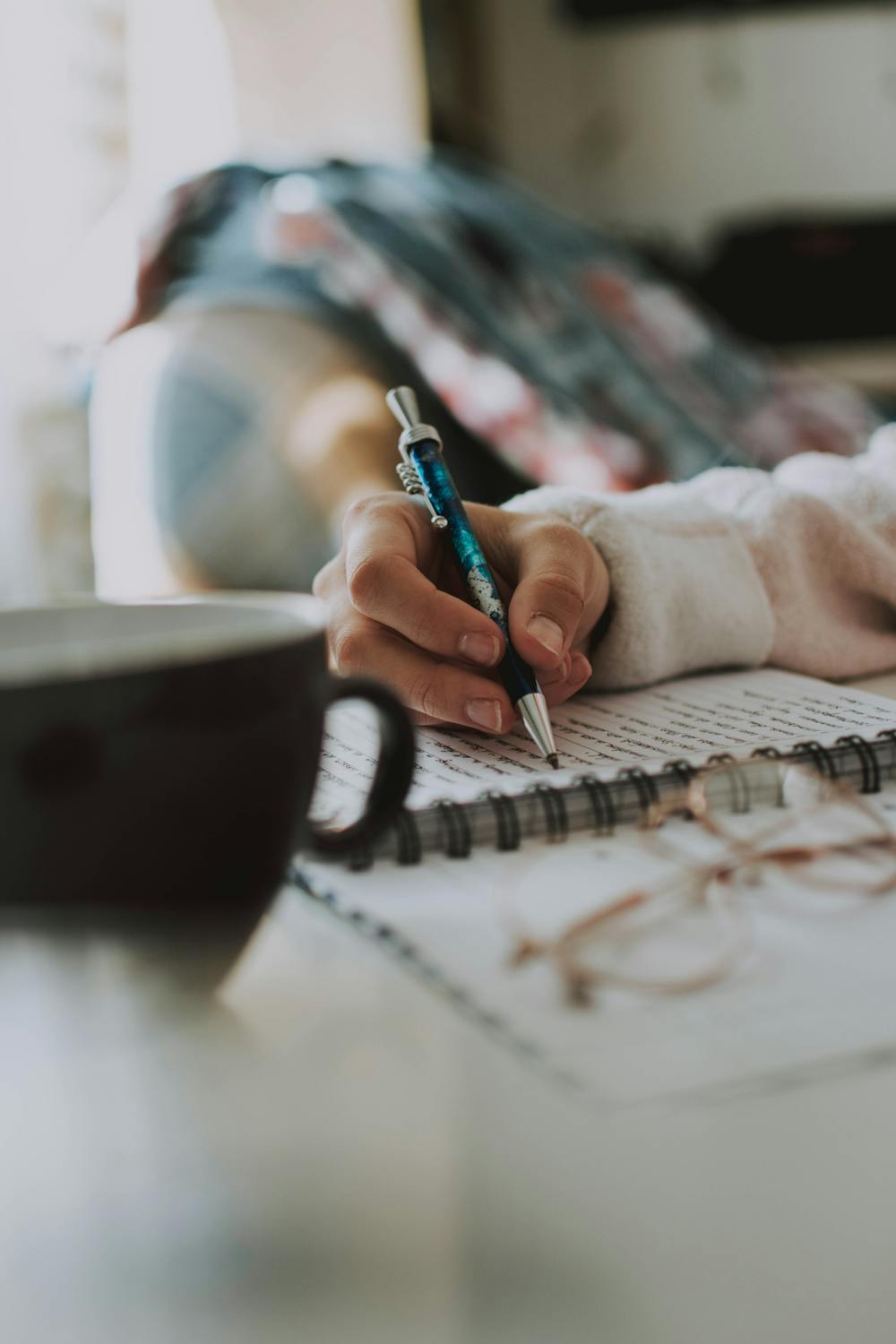 Writing
Are you in need of a content writer with masterful control of the English language? Look no further! Jessica can provide a range of engaging copies or well-researched articles for you or your website.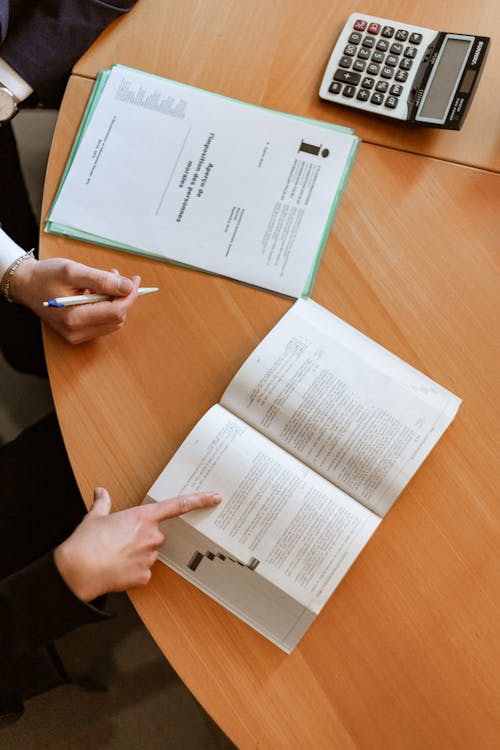 Coaching
If you need assistance bringing out the full potential of your project, or have a creative idea but lack the skills and experience to bring it to life, then why not ask for a free workshop?
---
Have an enquiry?
---